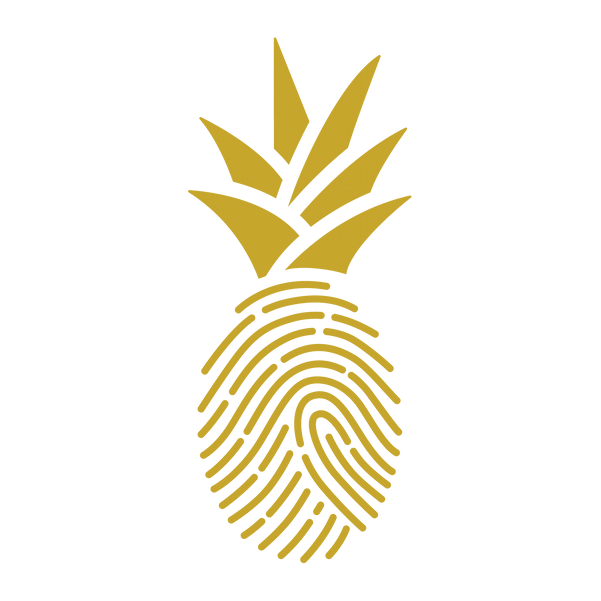 What's Up With The Pineapple?
In the 17th Century, Americans began importing pineapples from the Caribbean because it was exotic and rare – making for a fine gift from the wealthy to their hosts or from the host to their guests. In those days, that trade route was perilous. Being able to successfully deliver this "crowning" piece was an accomplishment.
Today, the image of a pineapple means "Welcome." When thinking about the welcome our brands provide their guests, we wanted to capture an iconic symbol that didn't just say "welcome," but said it in a way that only that local insider would know. The hospitality they put on their brands, the impression they leave with their guests, is highly personal, like a fingerprint.
We combined the intrinsic lines of a fingerprint with the crowning achievement of delivering a pineapple to create our logo for The 100 Collection™, which is meant to convey a feeling of being welcome in the style of the person offering their local hospitality – their personal imprint on their hospitality.
All of this adds up to an amazing experience you can't get from anyone else.